Aromist Essential Oils - Wellbeing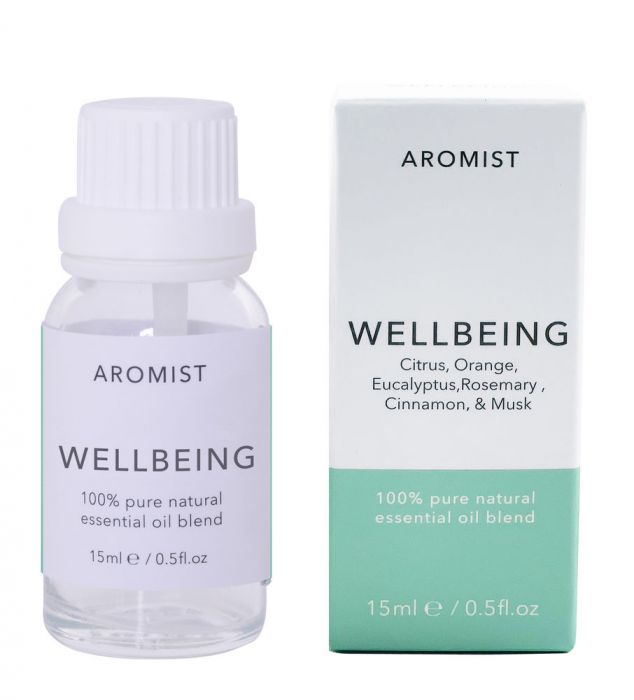 Aromist Essential Oils - Wellbeing
---
Aromist Wellbeing Essential Oil Blend - Citrus, Orange, Eucalyptus, Rosemary, Cinnamon & Musk.
Make your wellbeing a priority, with this natural essential oil blend, featuring notes of Citrus & Eucalyptus to help uplift your mind, body & soul. You will be feeling vibrant & healthy in no time.
---
Terms and Conditions
Orders dispatched within 5 business days. Shipping: 2-7 Business Days (depending of your location within Australia).
---
DESCRIPTION
Aromist 100% pure and natural essential oil blends
For use with essential oil burners & diffusers, treatments for skin, hair bath & body