Aromist Essential Oils - Immunity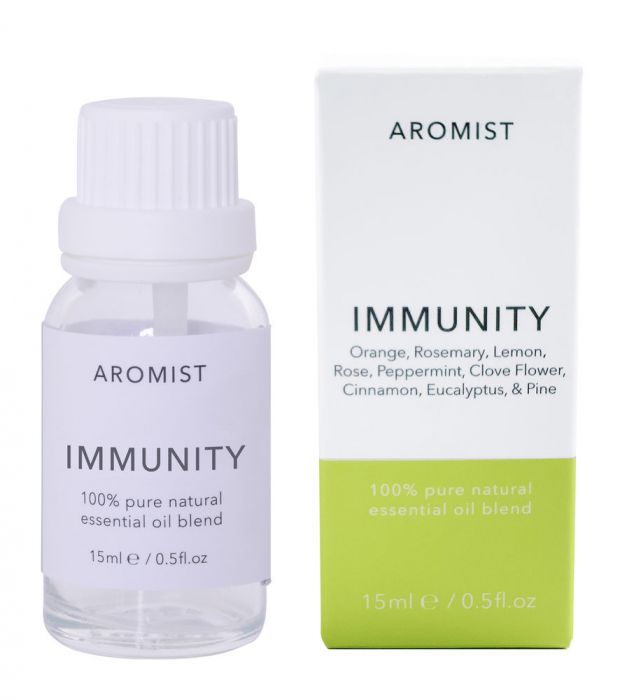 Aromist Essential Oils - Immunity
Aromist Immunity Essential Oil Blend - Orange, Rosemary, Lemon, Rose, Peppermint, Clove Flower, Cinnamon, Eucalyptus & Pine.
A stimulating blend to help boost your strength and give you that little extra step to fight off anything that leaves you feeling less than you.
Terms and Conditions
Orders dispatched within 5 business days. Shipping: 2-7 Business Days (depending of your location within Australia).
DESCRIPTION
Aromist 100% pure and natural essential oil blends
For use with essential oil burners & diffusers, treatments for skin, hair bath & body