Time is flying this year! It feels as though Mother's Day has just been but Father's Day is already upon us. Mum's normally make it pretty easy and tell you what they're after (usually soap let's be honest) but it can be hard to decide what to get for Father's day gifts. Dads can be one of the hardest people to shop for in the family.
Let's be honest, when a dad is interested in something, they inevitably own pretty much everything to do with that interest, so it can be challenging to get something that will be meaningful and unique. 
Our hot tip - your best bet is thinking outside of the box, get him something that he wouldn't have thought of getting for himself. Admittedly, even that can be hard to do, so we devised a list of things we think that every dad can appreciate and will remember as the best Father's day gift ever.
Gadgets and Multi-tools
With so many hobbies and things to do around the house, a Multi-tool would be one of the best presents for Father's Day. It's somewhat likely that your dad already has multiple tools, but less likely he has broken the habit of carrying around ancient tools in a bag and opted for a space and time saving multi-tool. Giving him a multi-tool or similar gadget can ensure that he'll have the tools for numerous jobs in one single device, freeing up his hands and space in his garage for other hobbies (admittedly dad having new hobbies is more of a terrifying thought than a happy one). This is one of the best presents for Father's day if your dad is a real handyman.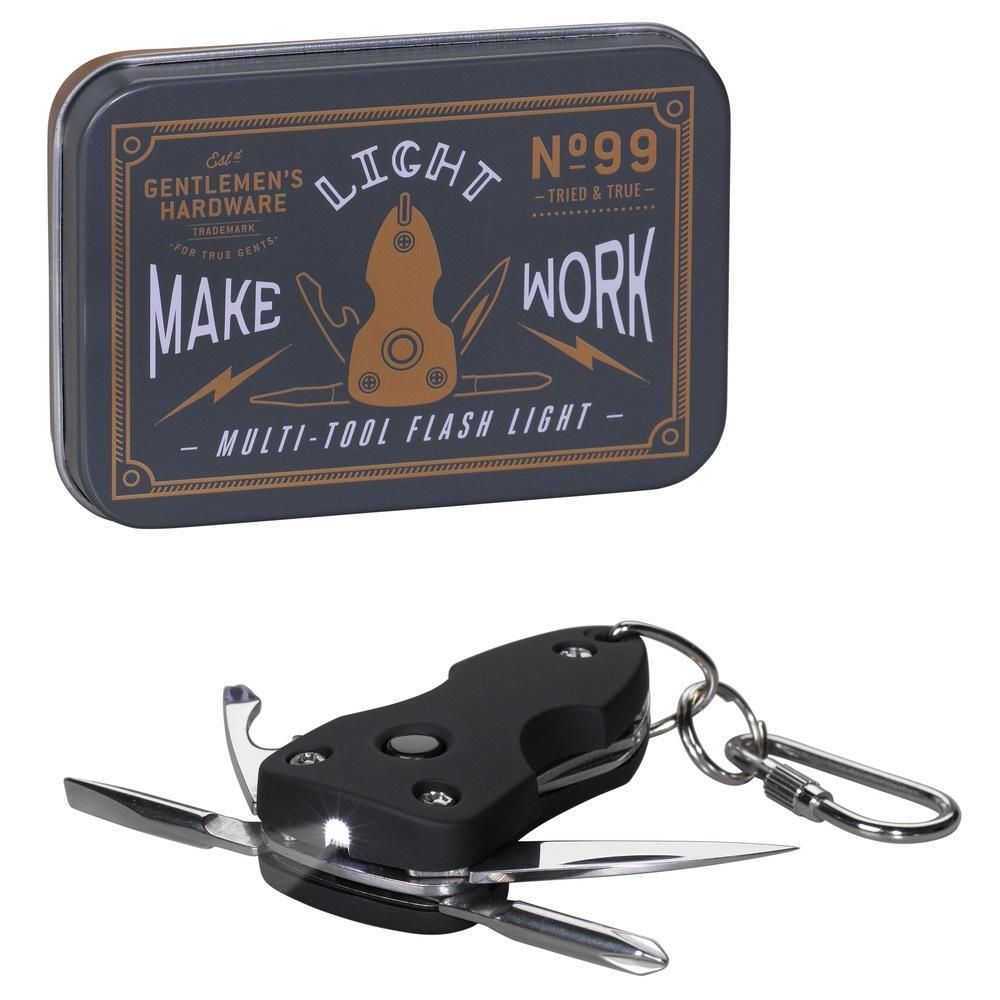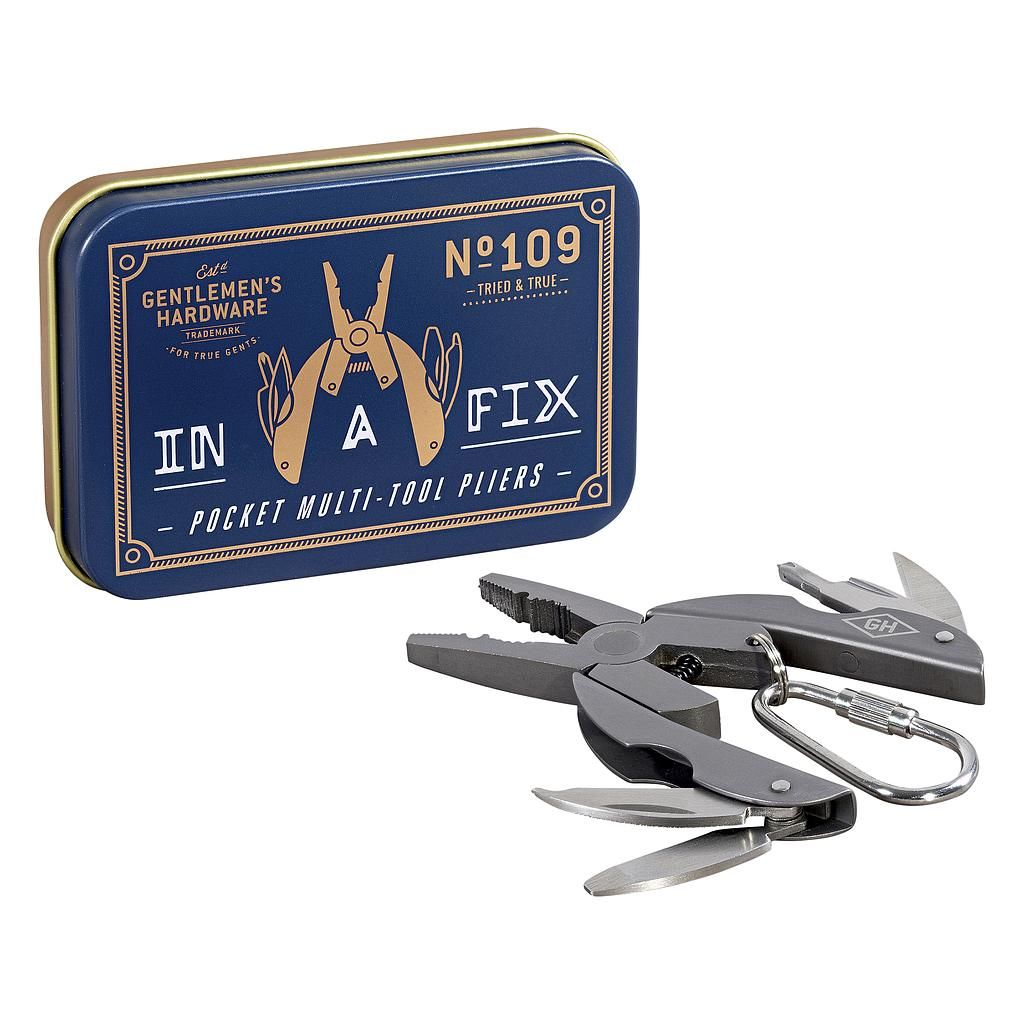 Sporting Merchandise
Dads are likely not the type to go shopping for themselves often, and something they could never be disappointed with is a gift that supports his favourite sports team! There's no better way to show love for your team than by having all their official team merchandise! All the sports-loving Dads out there would go crazy for a new team drink bottle, a comfortable pillow to use in their man cave with their favourite team logo plastered on it, a bottle opener showcasing their favourite team colours, the list goes on and on! Sporting merchandise is one of the best Father's day gifts, all you need to do is know the team and the options presented are endless.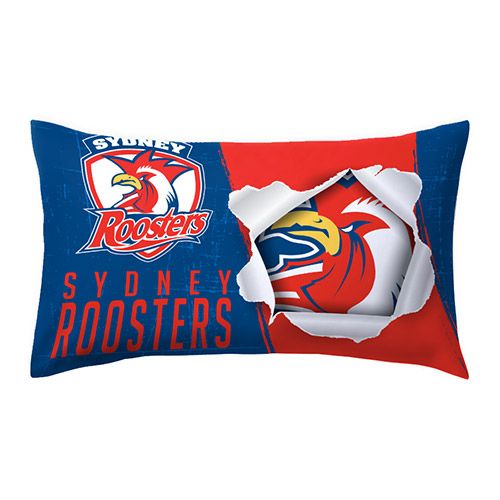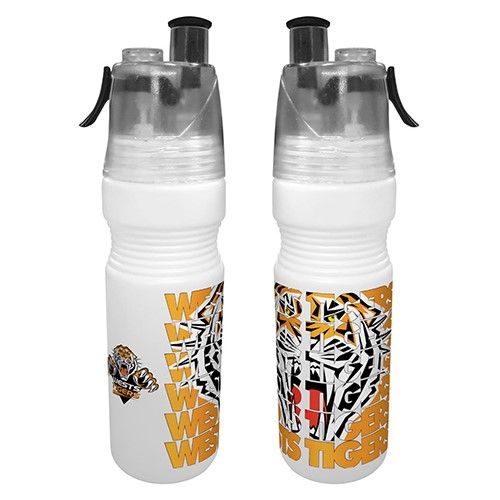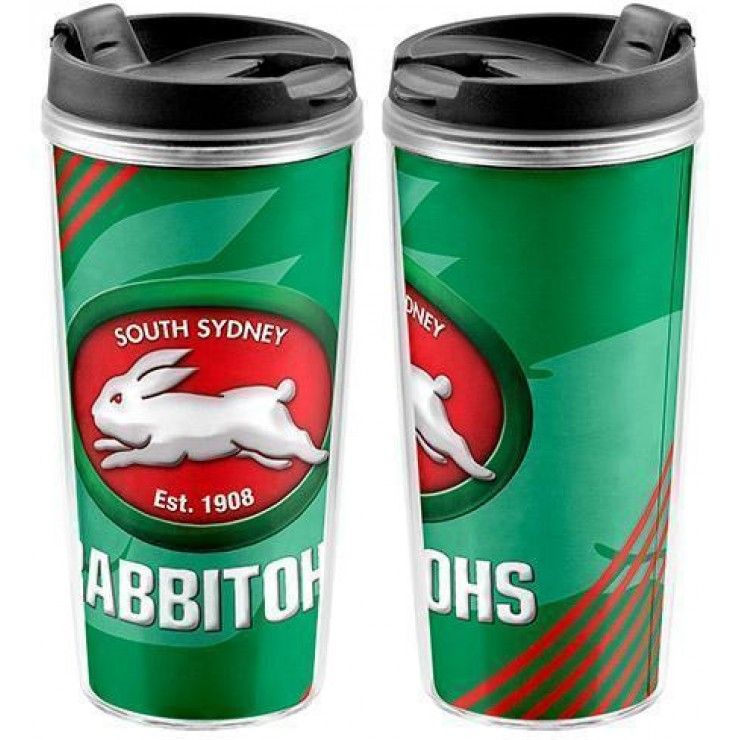 Chill Me Drinkware
Alcohol might be one of the best presents for Father's Day. You can't go wrong when gifting him his favourite beverage, but you can make that gift even greater by pairing it with one of the great products available in the Chill Me Drinkware range! There's simply nothing worse than a warm alcoholic beverage, and what a guaranteed way to ruin his special day. With an item from the Chill Me Drinkware range, your dad can keep his schooner or tinnie ice cold throughout the day, whether that be on the BBQ or when he's out doing yard work, the beer will stay cold. A permanently cold brew may be the best Father's day gift ever.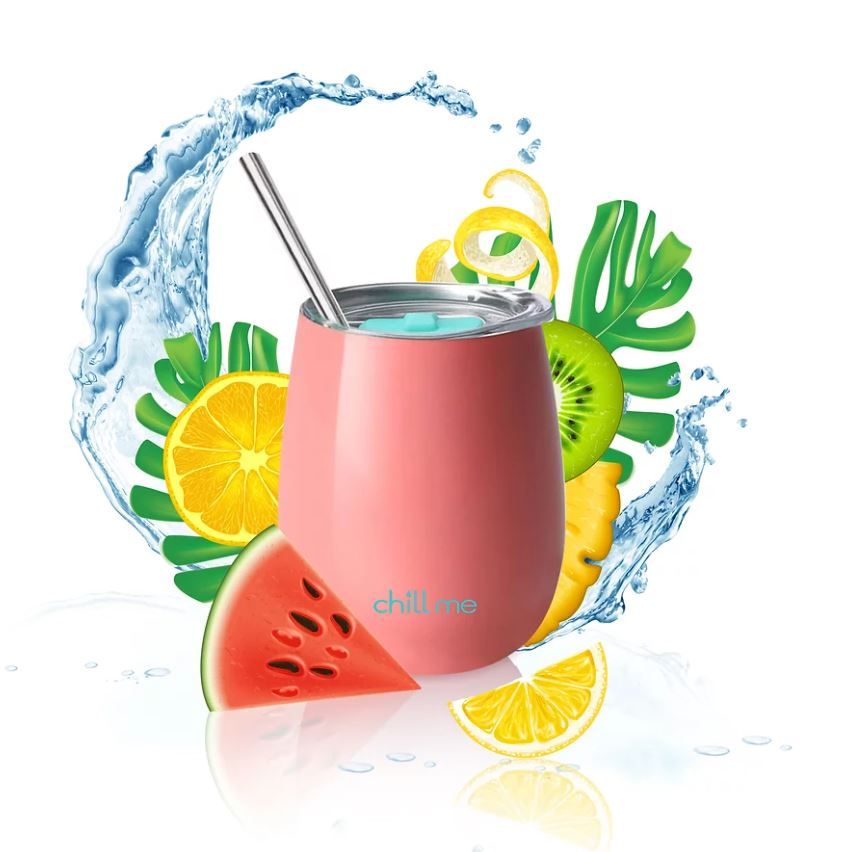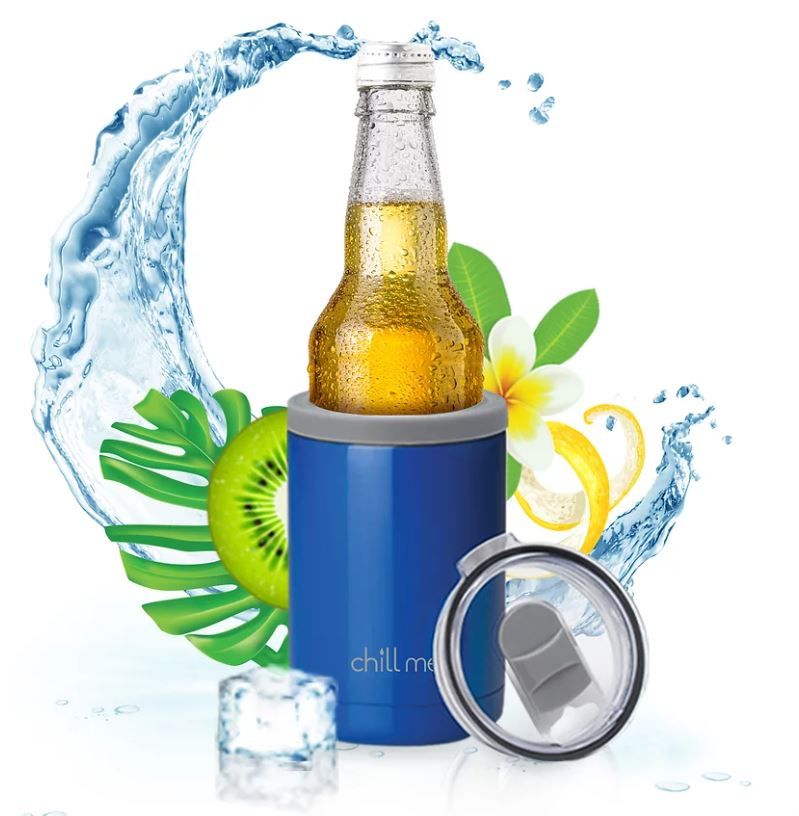 Sock Society
It's a well known fact that 99% of Dads would be reluctant to admit that their feet get cold in winter, (but trust me, they do). This is where Sock Society come in! They have created a range of socks PERFECT for every man, including the macho and cold defiant! A pair or two of these super comfortable, excellent quality and very friendly to the budget socks make for the best Father's Day present! They're one size fits all and their wide range allows you to cater for Dad who is a little shy, or Dad who loves nothing more than to let his socks speak for him! Sock Society say it best, "Be bold, be proud and wear our socks with pride because when life socks we'll be heel for you!" Surely with humour as daggy as that, Dad is guaranteed to love them! Plus, if you're going to buy them for him and he is going to have to wear them, you may as well add some novelty and get a design that brings you joy too.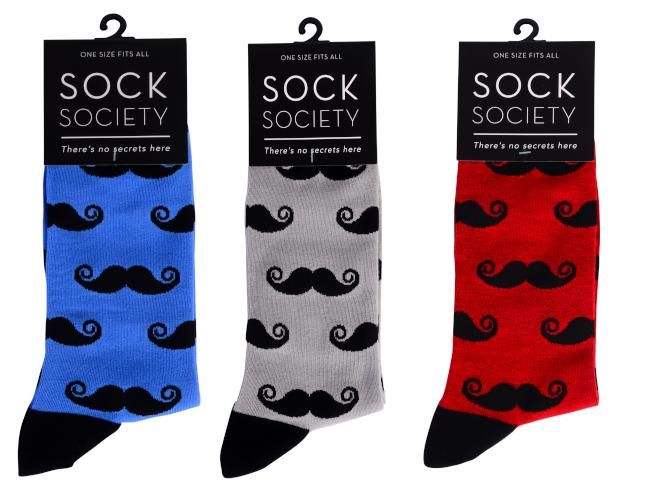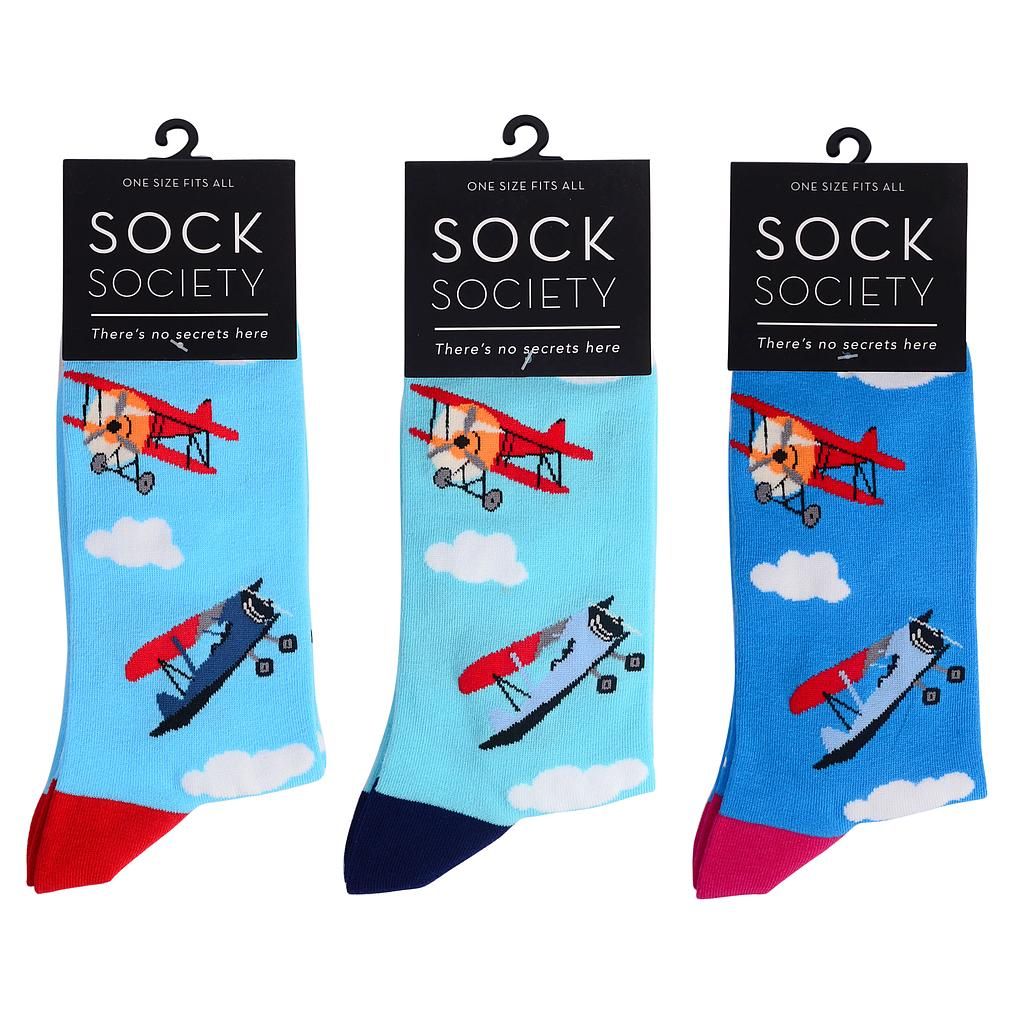 BBQ Tools
A favourite past time of Dads around the globe, barbequing is a family experience that no one forgets. With his throne on the barbie and his BBQ tools as his crown jewels, it's something that Dads use regularly. I'm sure that the BBQ tools haven't been replaced in a while, so what better way to give him the best Father's day gift ever, than with some brand new BBQ tools? Or perhaps help Dad expand his culinary talents with a new cheese platter or cutting board, take this as an opportunity to help Dad get 'a little bit fancy'.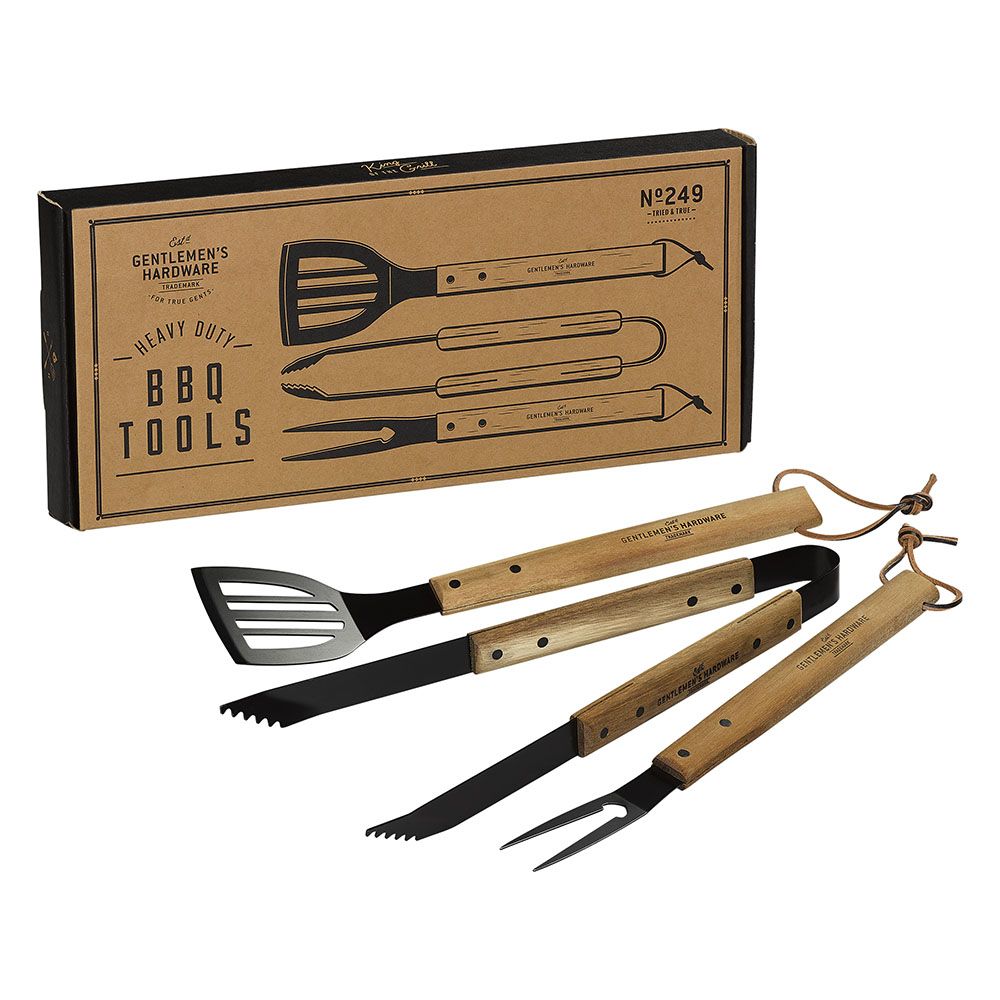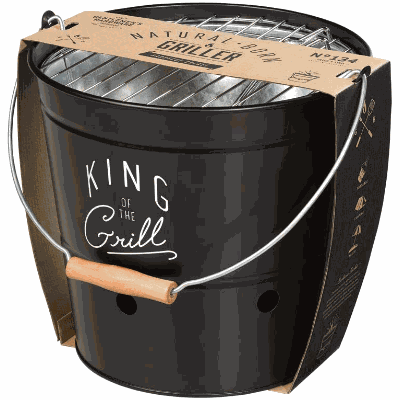 In summary, picking Father's day gifts can be difficult; much like many of our Father's... however, it is better to think outside of the box and pick him something that he would not have thought to get for himself before. Fingers crossed this list we have provided helped you out of your gift giving slump, and inspired you to make this year memorable! With everything else that has happened so far this year, it couldn't hurt to add a positive note and make 2020 also known as the year you gave the best Father's day gift.