It has been over 20 years since the first Harry Potter book was released, and luckily for us the magic just keeps on giving (to much delight we've gotten Fantastic Beasts since the series was thought to have ended). Since Harry Potter fans range in age rather drastically, we've picked gifts that are perfect for any witch, wizard, or muggle.
If you're buying for a brand-new fan or a loyal Potterhead who has been there from the beginning, we assure you that they will appreciate these magical and thoughtful gifts, whether they're getting spoilt for their birthday, Christmas, or maybe just because. 
Harry Potter - Magical Elements Mini Backpack - Loungefly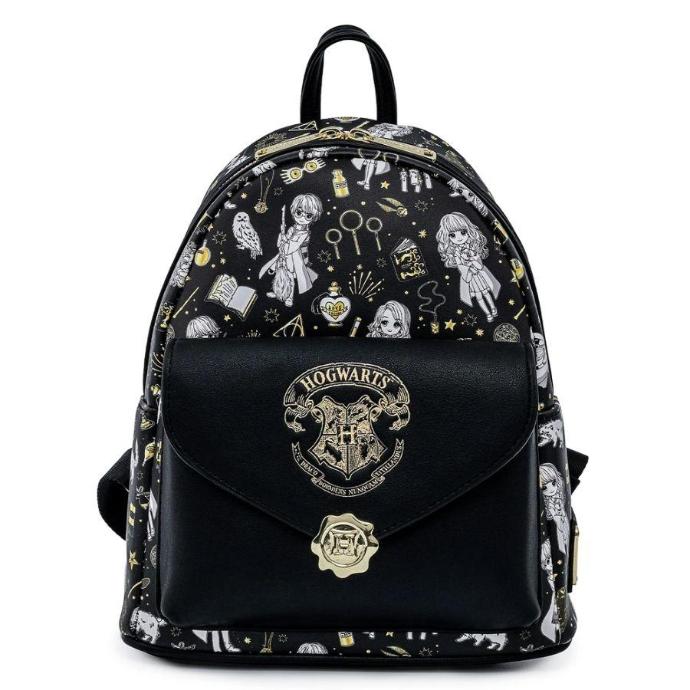 Shop Here!
Harry Potter - Snow Globe Mystery Minis Blind Box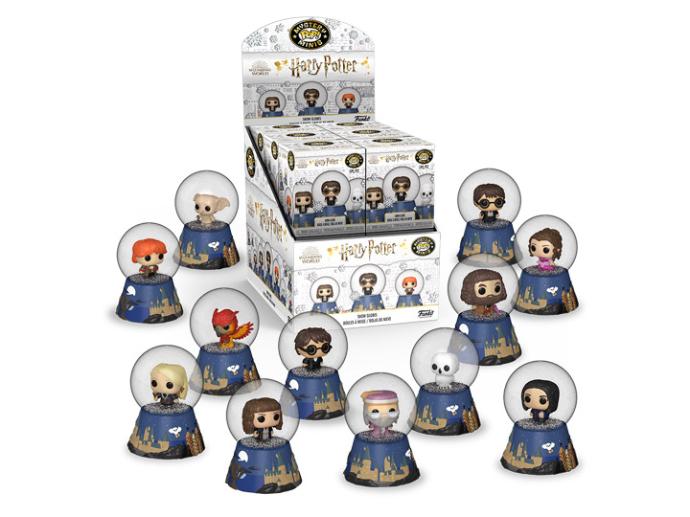 Shop Here!
Harry Potter - The Daily Prophet Lenticular Notebook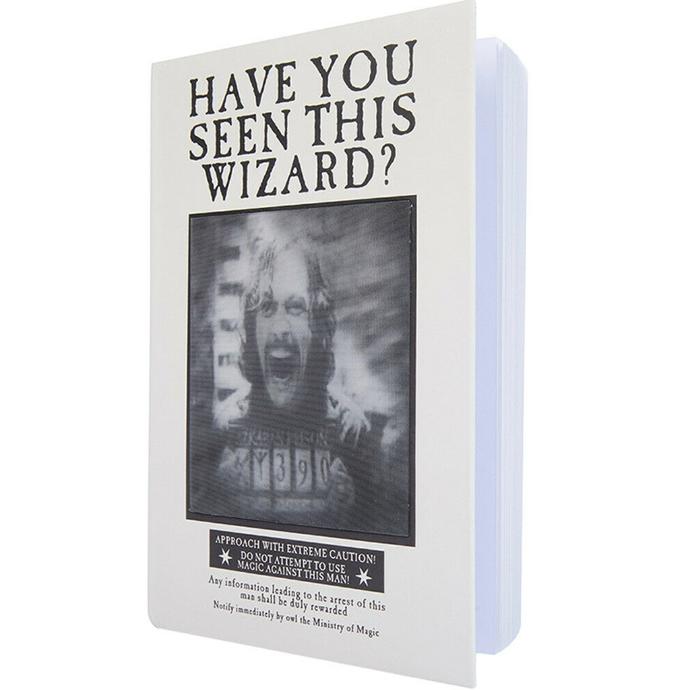 Shop Here!
Harry Potter Hogwarts 1000pc Puzzle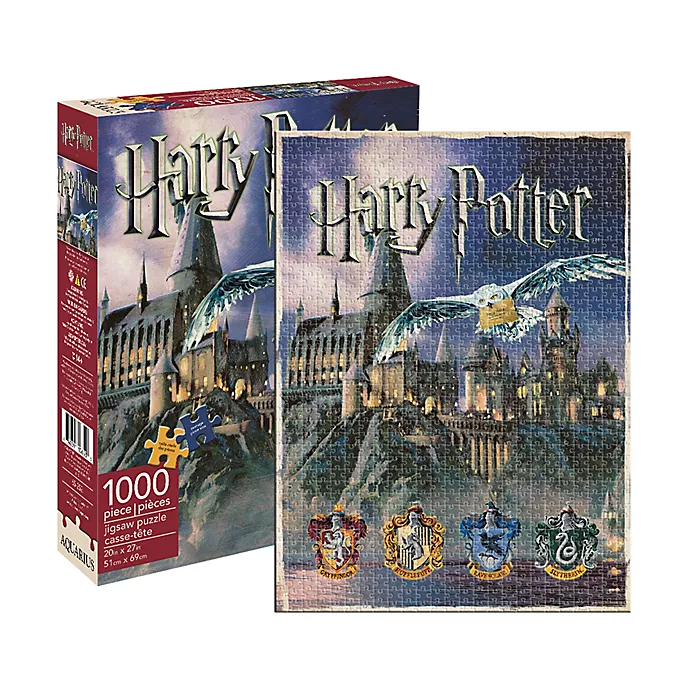 Shop Here!
Harry Potter - Golden Snitch Heliball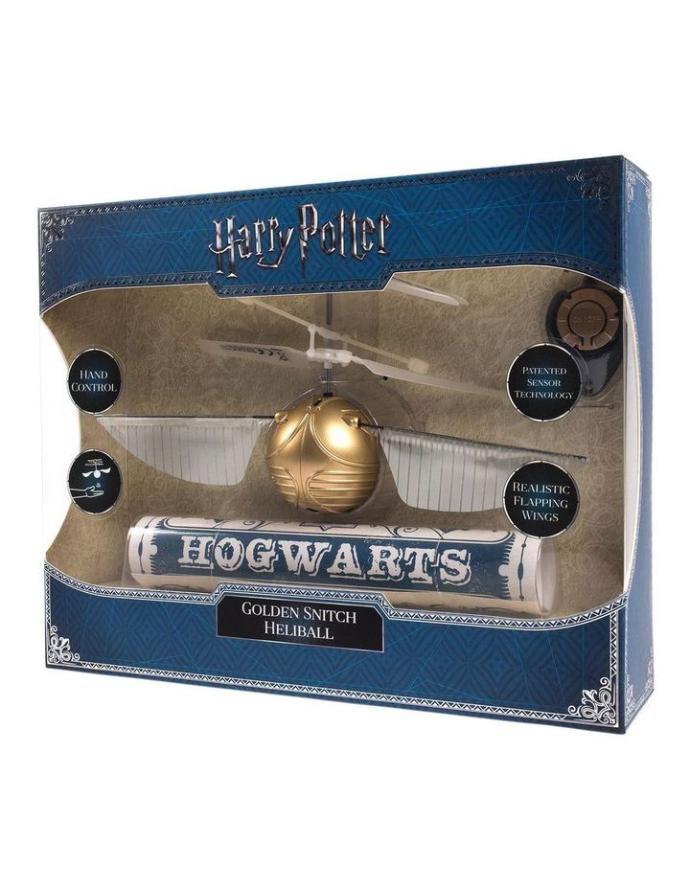 Shop Here!
We hope this curated list can help you give the best possible gift that even Dumbledore himself would approve of. Find even more great Harry Potter themed gifts here!