Gift-giving is an excellent way to turn your feelings of love, warmth, appreciation, and pride into unforgettable tokens that would last a lifetime. Truly, it is one of the few opportunities to celebrate your love for your friends and family and show how much they mean to you.  
When it comes to giving presents, you may think of buying practical gifts, like fresh sheets, gift cards, sleep essentials, or even multi-purpose organisers. But once you have covered all the basics, gift-giving can be an overwhelming task.
Even though you know what your loved ones like, you have to be more imaginative and creative in picking the right gift for them. It comes as an extra challenge, but always remember, you can never go wrong with sentimental gifts. 
Relive the best memories of your family and friends by filling their lives and homes with meaningful keepsakes that make them happy.
For the Special Men in Your Life
Men are the hardest to buy for. They tell you they've got everything they need, and they don't want anything else. However, this should not stop you from wrapping an exciting gift for them. You can show your love and appreciation by ditching the old school gift items, such as socks and ties.  
1. Pocket Multi-Tool With Flash Light - W&W
 Unwrapping a present is good, but a gift that is useful is twice as nice! The Pocket Multi-Tool with Flash Light by Gentlemen's Hardware is a gift that keeps on giving. Whether he loves to go camping or hiking, this tool brings all the good memories of his adventures. You can even write a thoughtful note and put it inside the kit to make it even more special.

2. NRL South Sydney Rabbitohs Heritage Decanter Set

Is he a fan of both the National Rugby League and blended whiskey? If yes, then treat him with a gorgeously functional and practical present. This quintessential decanter set makes for a fantastic sentimental gift. 

The NRL Heritage Decanter Set exudes a striking classic style that will remind him of having his first drink after his favourite team won the league.

Now, this decanter set is one of the perfect gifts for men in Australia. Soon, it will be a timeless piece filled with stories to tell, and each time he pours a drink, he can reminisce all the good times he had as he cheered for the South Sydney Rabbitohs.  

The lucky women in your life deserve the best — there are no ifs or buts when it comes to it. Whether you're shopping for your wife, girlfriend, mum, sister, friend, or daughter, these unique gifts for her will make her smile.

Share a sentimental gift, such as:
3. Heartfelt Treasures Friends - Splosh

All gifts should be treasured and appreciated. But not all of them are a wearable piece of love like the Heartfelt Treasures necklace. It is a beautiful and delicate piece of jewellery. It makes a gorgeous gift for all the special women in your life as it features a special message you can pen for her to cherish.
Remind her of the series of heartfelt moments you had together with the Heartfelt Treasures necklace.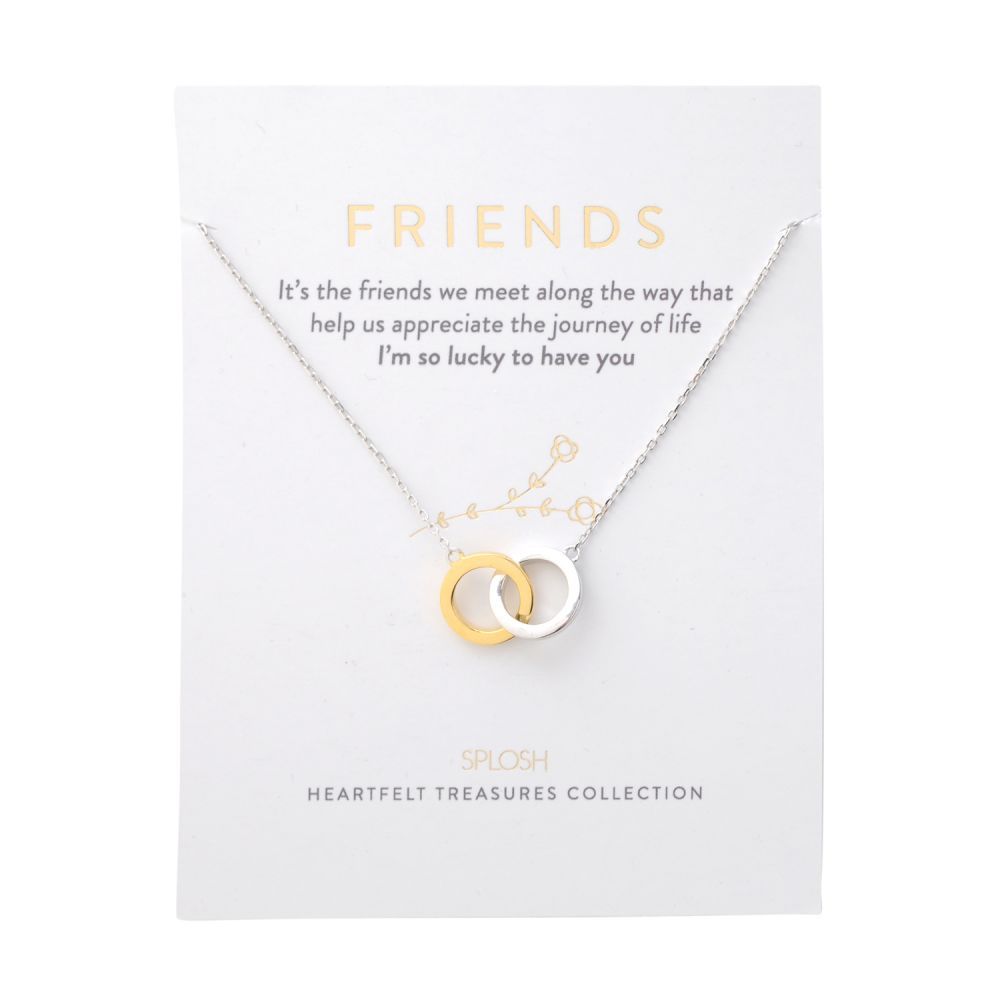 4. Tropical Sunrise Trilogy Medium - WoodWick

Whenever her heartstrings pull her back to a luscious paradise, or she misses going to the beach, then give her these Tropical Sunrise Trilogy candles by WoodWick. With these candle pieces, you can let her reminisce the place she loves most – the beach.  

Refresh her memory of the tropical paradise beauty with the scents of the blue java banana, seaside mimosa, tamarind, and stone fruit. Fill her home with a blend of fruity fragrances and the gentle glow of the candle.

For Your Favourite Couples
We know it's difficult enough to find the perfect gift for one person. How much more for two? Choosing a present that strikes a balance between practicality and thoughtfulness can be an arduous task. But the key is making sure you go with gifts that embrace their shared interests.  
Try giving them with: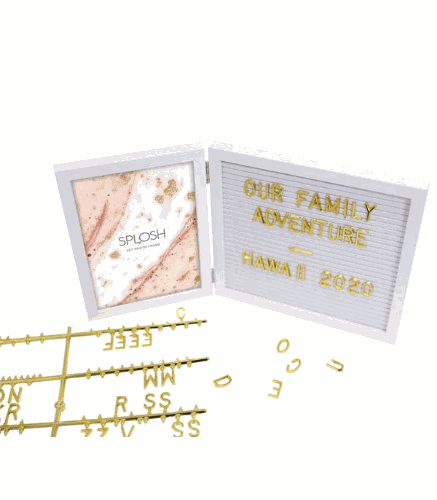 5. Dusk 5x7 Letterboard Frame - Splosh

Housewarmings, weddings, and engagement parties are exciting and heartwarming celebrations. As you celebrate the love of your favourite couple, why not rekindle moments and memories? Share your love with the perfect gift for the perfect pair. The Dusk 5x7 Letterboard Frame is a simple yet thoughtful gift the lucky couple will cherish for many years to come.  
You can personalise it by adding your favourite picture of the couple and writing a sweet and short dedication. This gift will truly add warmth and comfort to any home.

6. Wedding Mug Set Hubby & Wifey - Splosh 

Coffee mugs are never out of style when it comes to gift-giving. They add functional value to any breakfast table. Do your couple friends love the mornings? If they do, give them more reason to rise early in the morning for them to share their daily dose of caffeine with their partner.

The Hubby & Wifey Wedding Mug Set offers a playful and fun-loving selection of products in tones of pink and grey. This stylish mug set is a unique gift for your friends' wedding or engagement party. It can even be a fascinating addition to any home.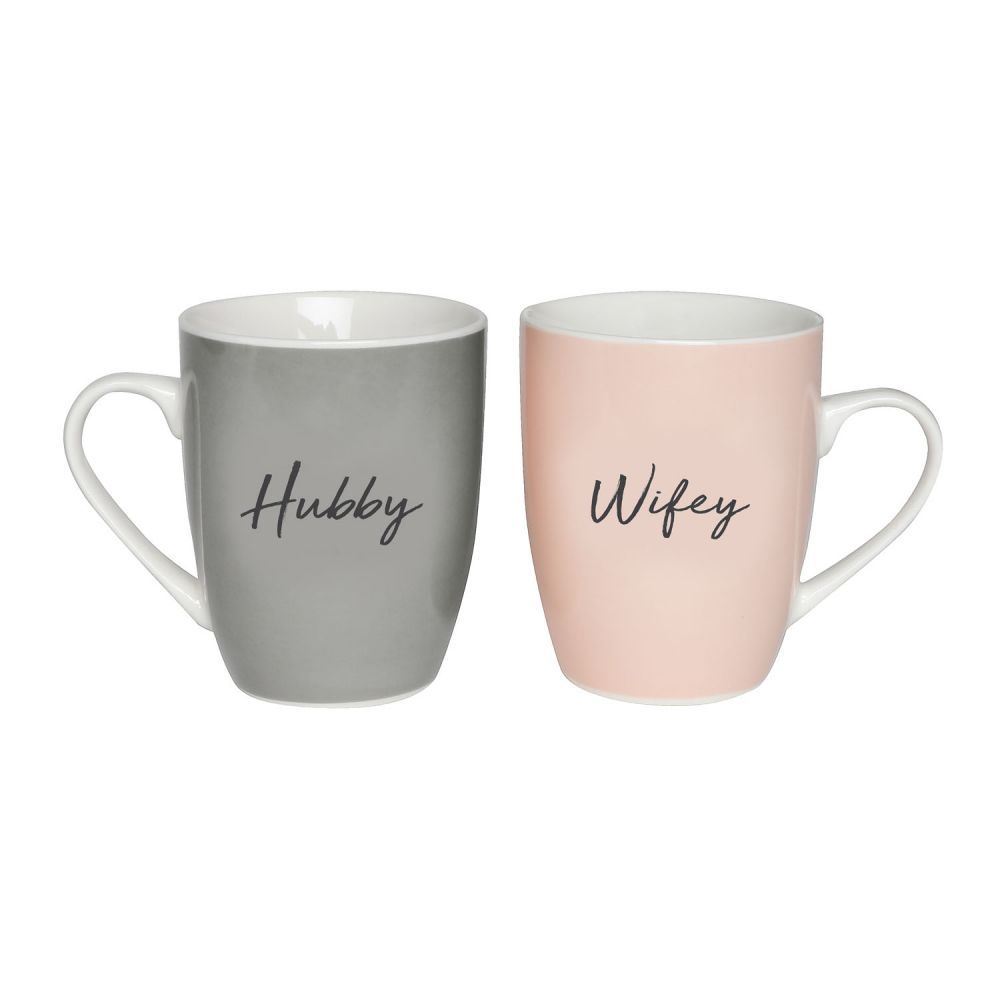 Ryft, Your One-Stop Gift Shop 



Are you buying gifts and collectibles for any kinds of occasion? At Ryft, you're spoilt for choice. Pick from our collection of WoodWick candles, Sploosh homer décor, Gentlemen Hardware merch, and Pop! Vinyl in Australia.
Order online today, and we will ship your items quickly! You can also visit our store locations in Wallsend, Jesmond, Forster, and Toormina.