David Bowie- Let's Dance 450 Pieces Picture Disc Puzzle - Aquarius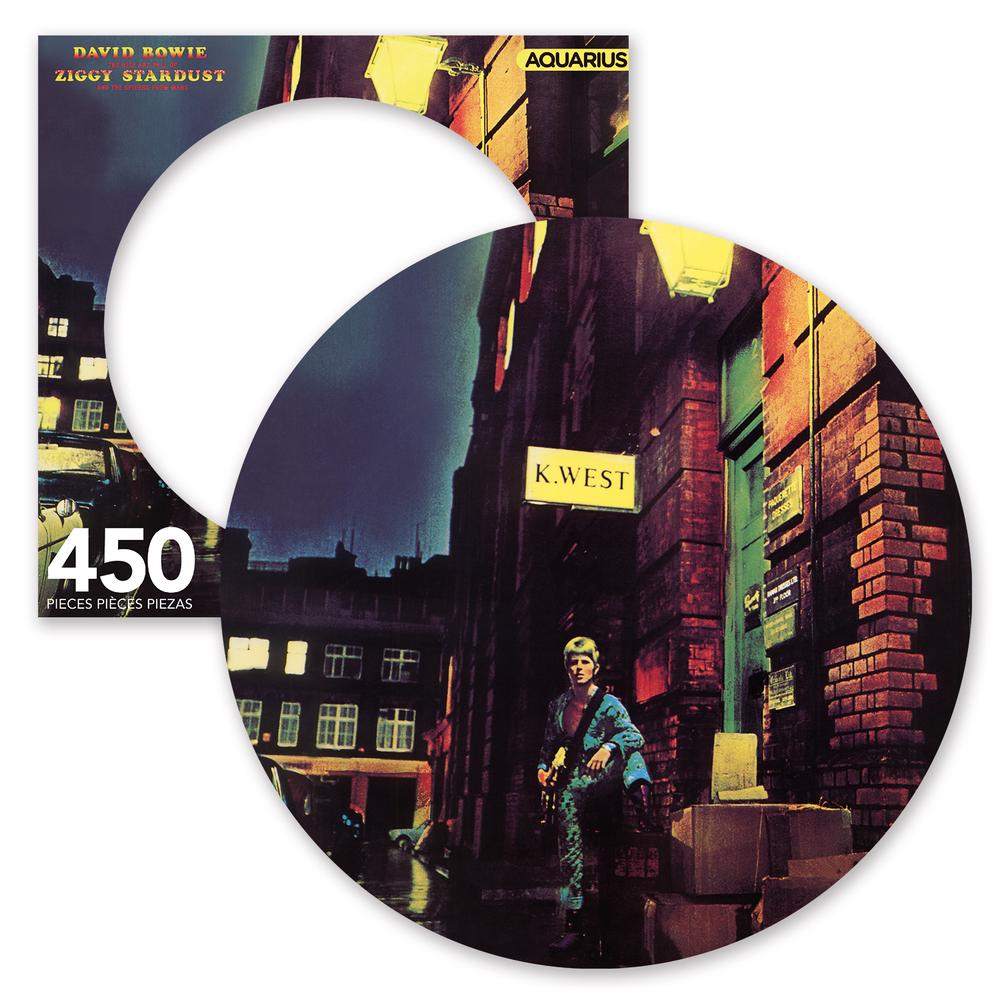 David Bowie- Let's Dance 450 Pieces Picture Disc Puzzle - Aquarius
David Bowie shadowboxes on the cover of Let's Dance, the singer's 15th studio album. So pull up a chair, put on your red shoes, and piece together this 450 piece picture disc puzzle that honours the genius of this musical chameleon.


Terms and Conditions
Orders dispatched within 5 business days. Shipping: 2-7 Business Days (depending of your location within Australia).