Beanie Boos Regular Kiki - Grey Cat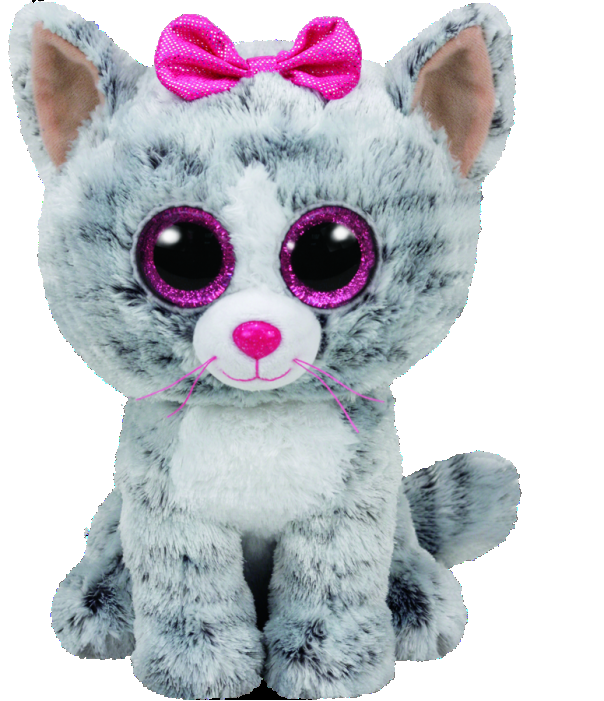 Beanie Boos Regular Kiki - Grey Cat
Description
Kiki is a grey tabby cat with a white muzzle and white belly. She has large, glittery pink button eyes and a bright pink button nose. The inside of her ears are beige and she wears a pink sparkly bow on top of her head.

Poem
My friends all call me Kitty Kitty
because they say I'm so pretty pretty!

Collectors note

Her Birthday is on 16th August.
Terms and Conditions
Orders dispatched within 5 business days. Shipping: 2-7 Business Days (depending of your location within Australia).