Beanie Boos Medium Dangler - Grey Sloth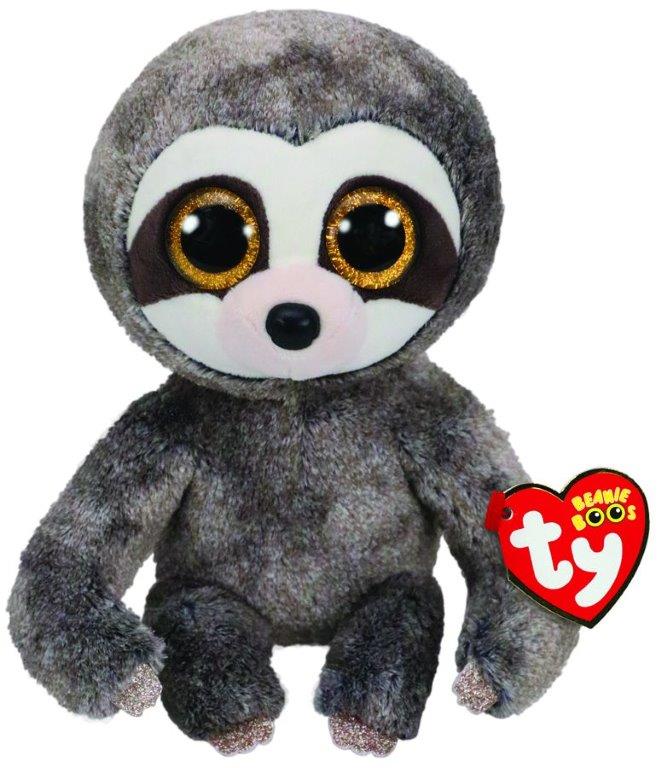 Beanie Boos Medium Dangler - Grey Sloth
Description
Dangler is a brown sloth with large, glittery gold button eyes and a black button nose. His face is a peach colour and he has two dark brown stripes over his eyes. He has glittery gold hands and feet on the end of his dangly arms and legs.

Poem
You will find me way up in the trees
I hang upside down and swing in the breeze.

Collectors note

His Birthday is on 22nd February.

Terms and Conditions
Orders dispatched within 5 business days. Shipping: 2-7 Business Days (depending of your location within Australia).