Beanie Boos Regular - Prince the Blue Husky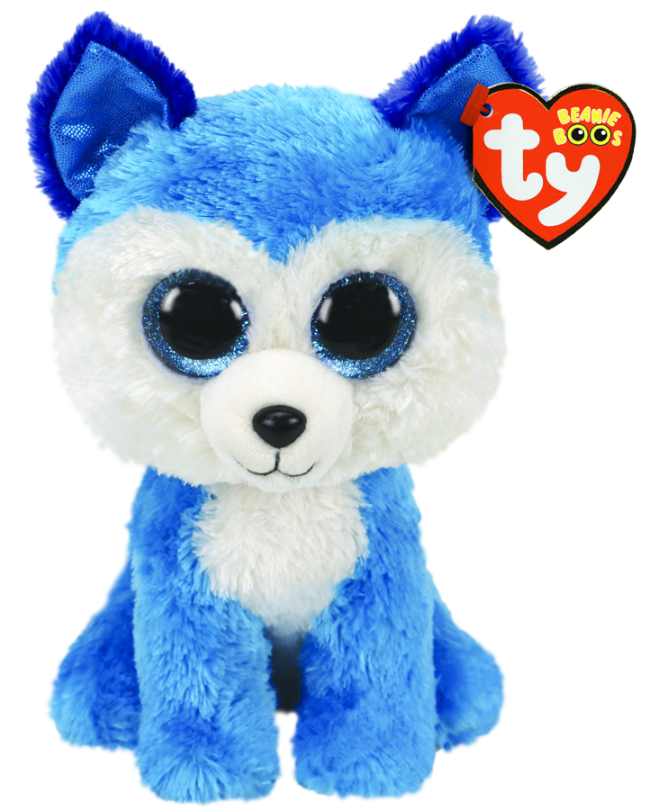 Beanie Boos Regular - Prince the Blue Husky
Prince the Blue Husky - Regular
Terms and Conditions
Orders dispatched within 5 business days. Shipping: 2-7 Business Days (depending of your location within Australia).
BIRTHDAY

My Birthday is June 18th!

TY POEM

There's no frog to kiss here – I'm a prince by name!
I guess my mom hoped it would bring me some fame.