Beanie Boos Clip - Patsy Poodle Pink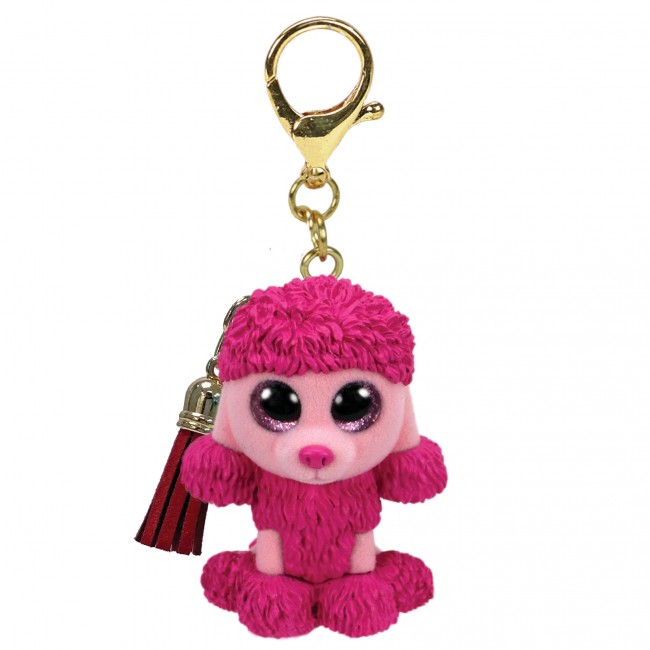 Beanie Boos Clip - Patsy Poodle Pink
Patsy is a bright pink poodle with a pale pink velvety face and legs.
She has glittery pink eyes, a bright pink nose and a pink mouth.
She hangs from a key clip.
Terms and Conditions
Orders dispatched within 5 business days. Shipping: 2-7 Business Days (depending of your location within Australia).